In 2014 I sold up and swapped my sedentary 9 to 5 life in the burbs for a life that flowed a little differently and since then I've been trying to "live experiences". I've traveled all over country, dug gemstones in almost every state then carved some and polished them into sparkling gems. I've hiked and climbed mountains in Tasmania climbing 3 mountains in 3 days. I camped on the edge of the great Australian bight and walked through ancient meeting grounds where stone tools littered the ground. Woke up next to the Snowy river, watched the sun set over the Murray and camped in the dry bed of the Todd river near Alice Springs. Spent weeks following the wildflowers of Western Australia as the flowers bloomed from Broome down to the south coast. Slept through a wild lightning storm camped in the mud at Cooper Pedy, drove across the Tanami desert and was moved to tears at the power I felt walking around Uluru.
I've hiked 1000km of the Bibbulmun track then 3 years later did it again twice, hiking for over 100 days and covering more than 2000km. I bought an empty van and transformed it into a luxurious little mobile home, then lived and traveled in it for almost a year. I've spent 6 weeks hunting orchids across the south west of W.A., finding rare and unique orchids in out of the way places spending my days wandering through the bush photographing the beauty I find.
There's still so much to do so much to experience, a wet season in Darwin, a winter in Tasmania, living and traveling in a house boat on one of our mighty rivers, and so many things I haven't thought of yet.
Following my heart and my gut, I have no idea where I'll be or what I'll be doing in 6 months time, nor next week. At the moment I'm working, helping to build a walkway through a national park, spending my days at one of Australia's most stunning coastal sections.
Check out some of my random posts from over the years by clicking one of the images below. Reach out and say hello.. 🙂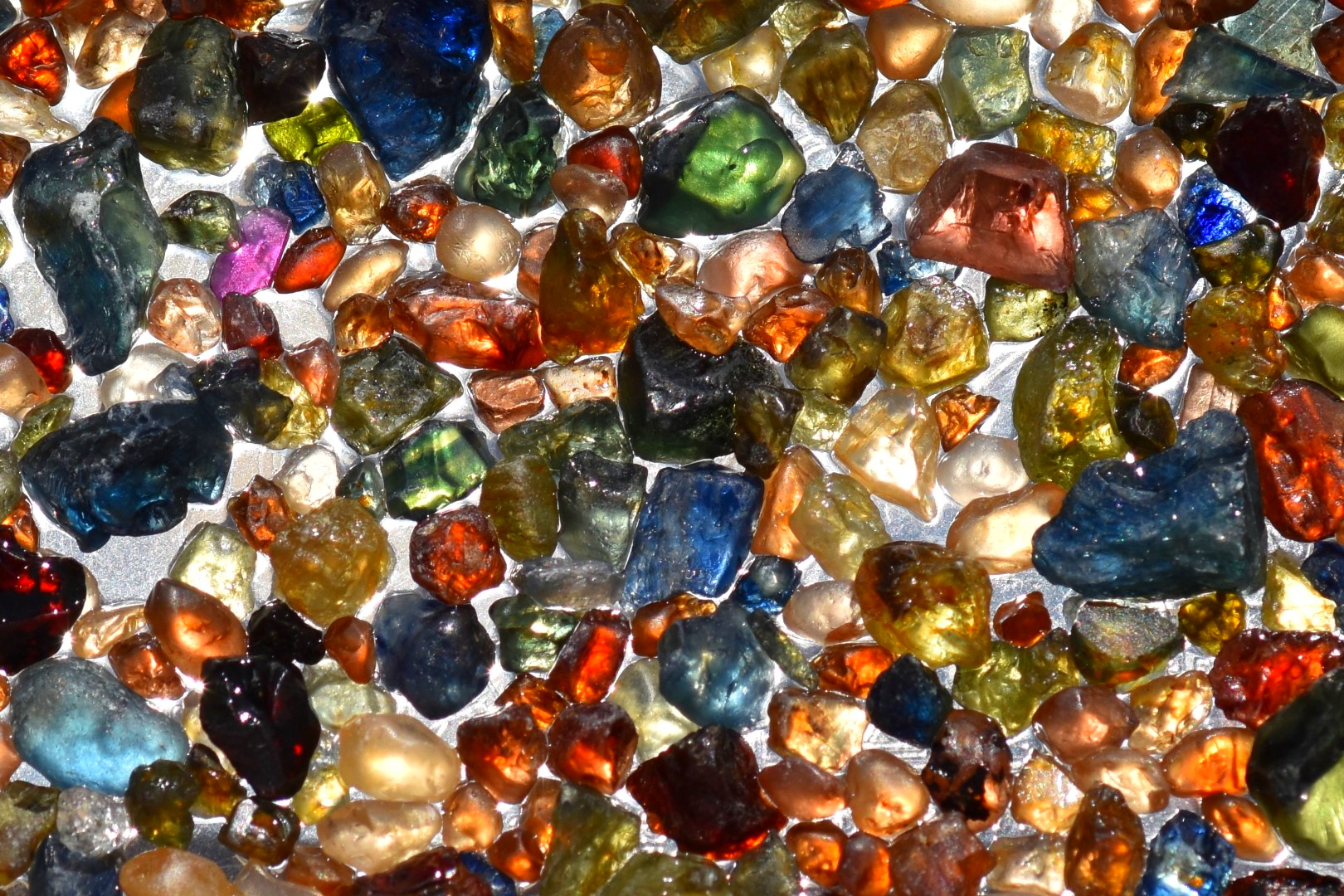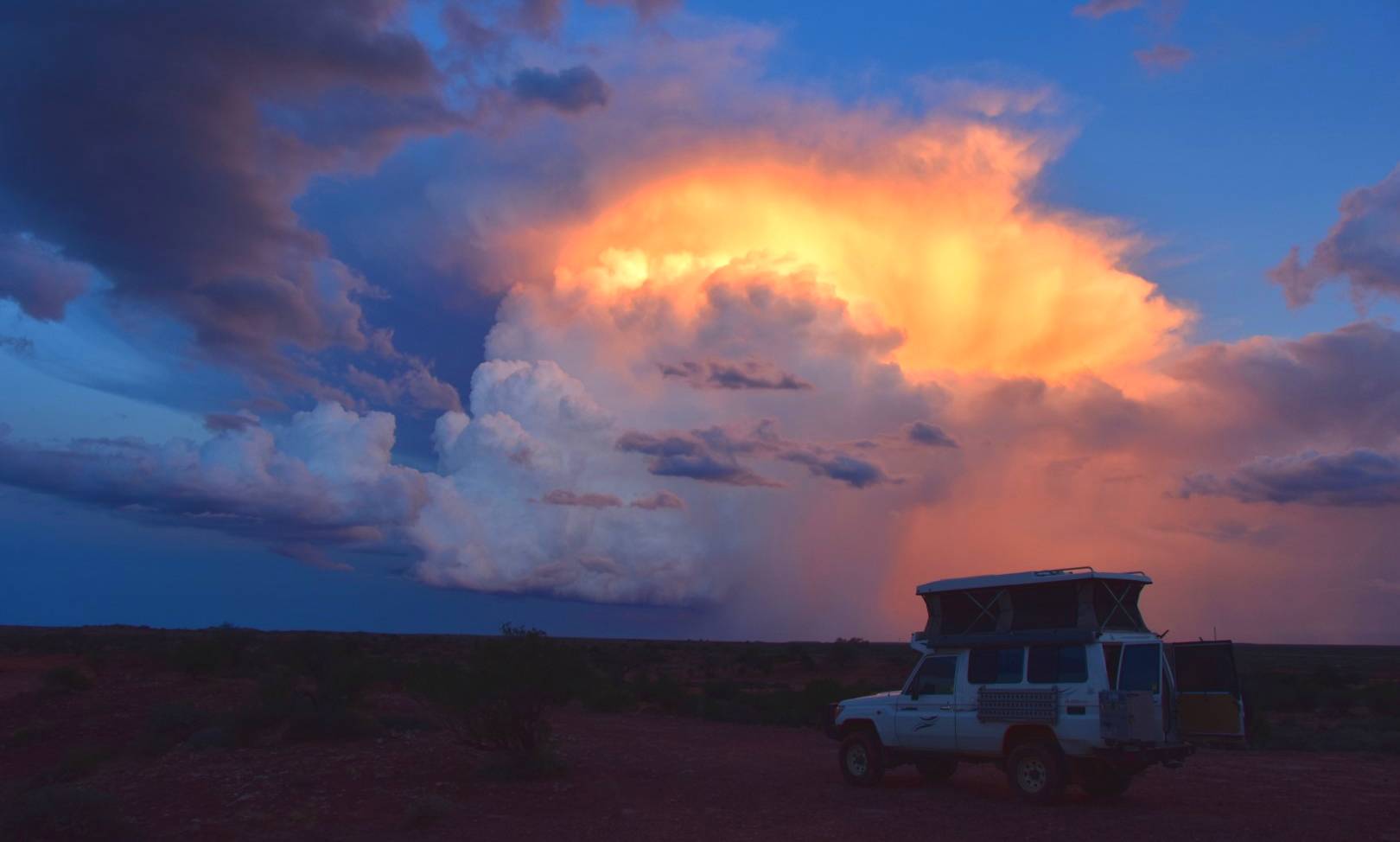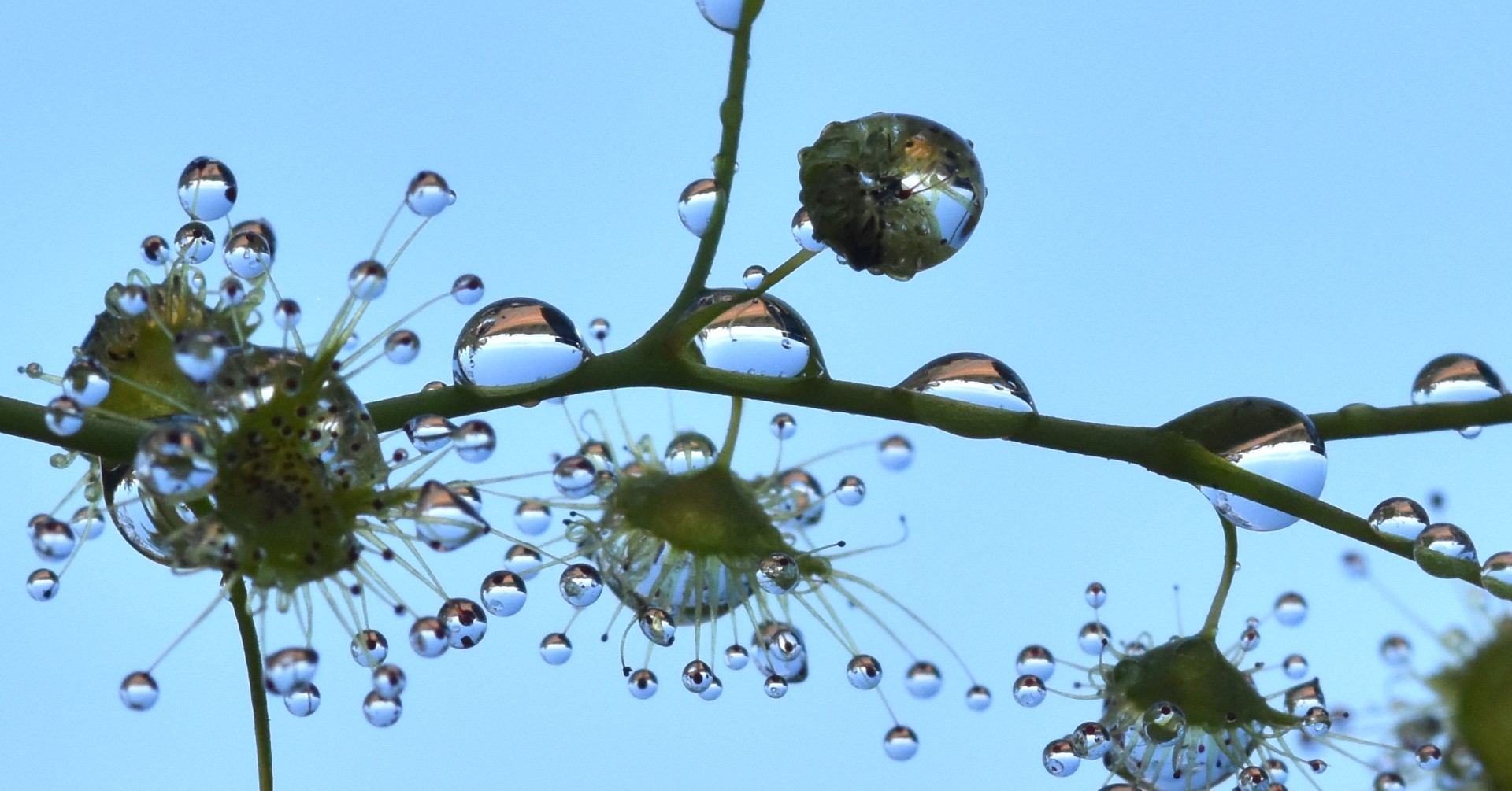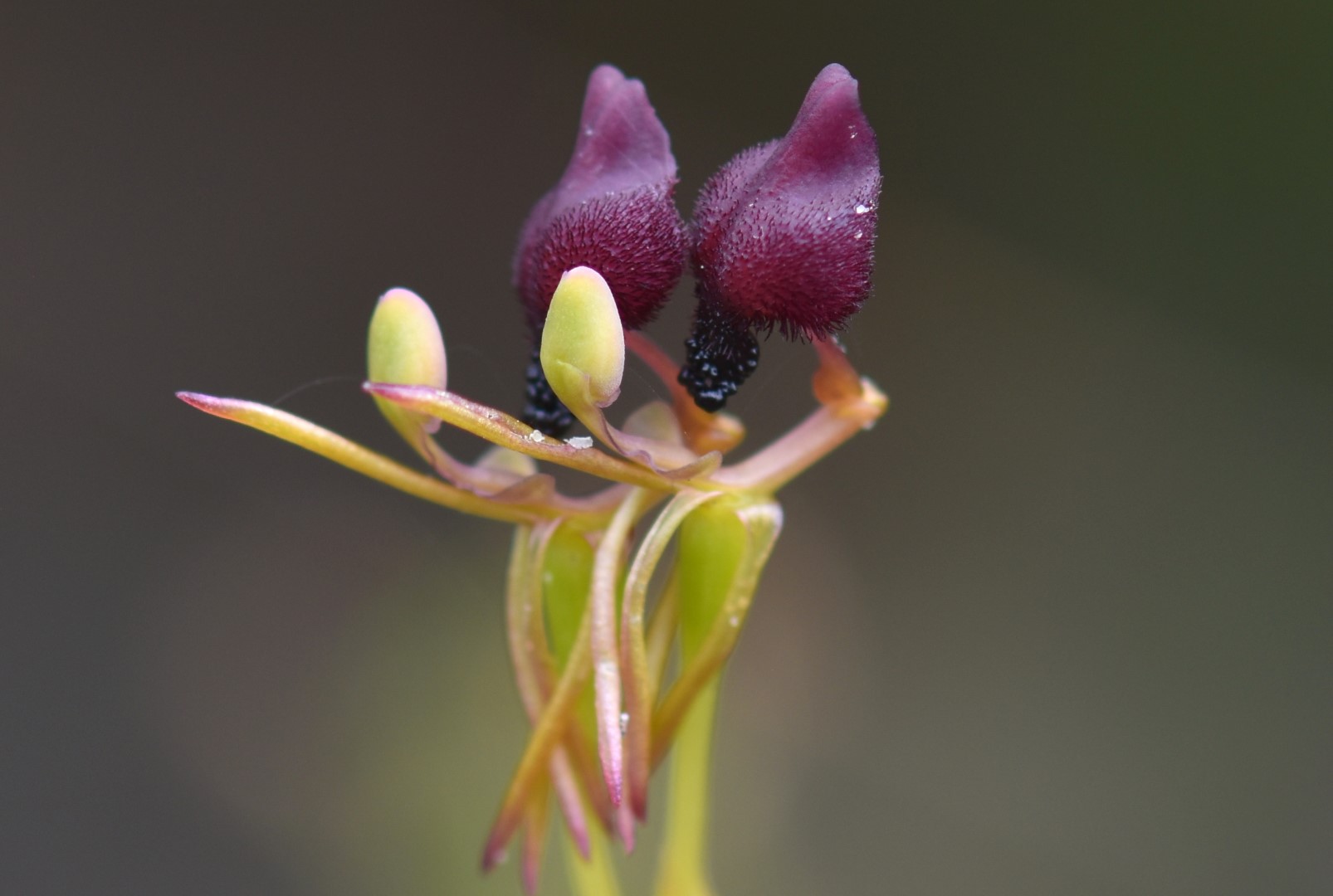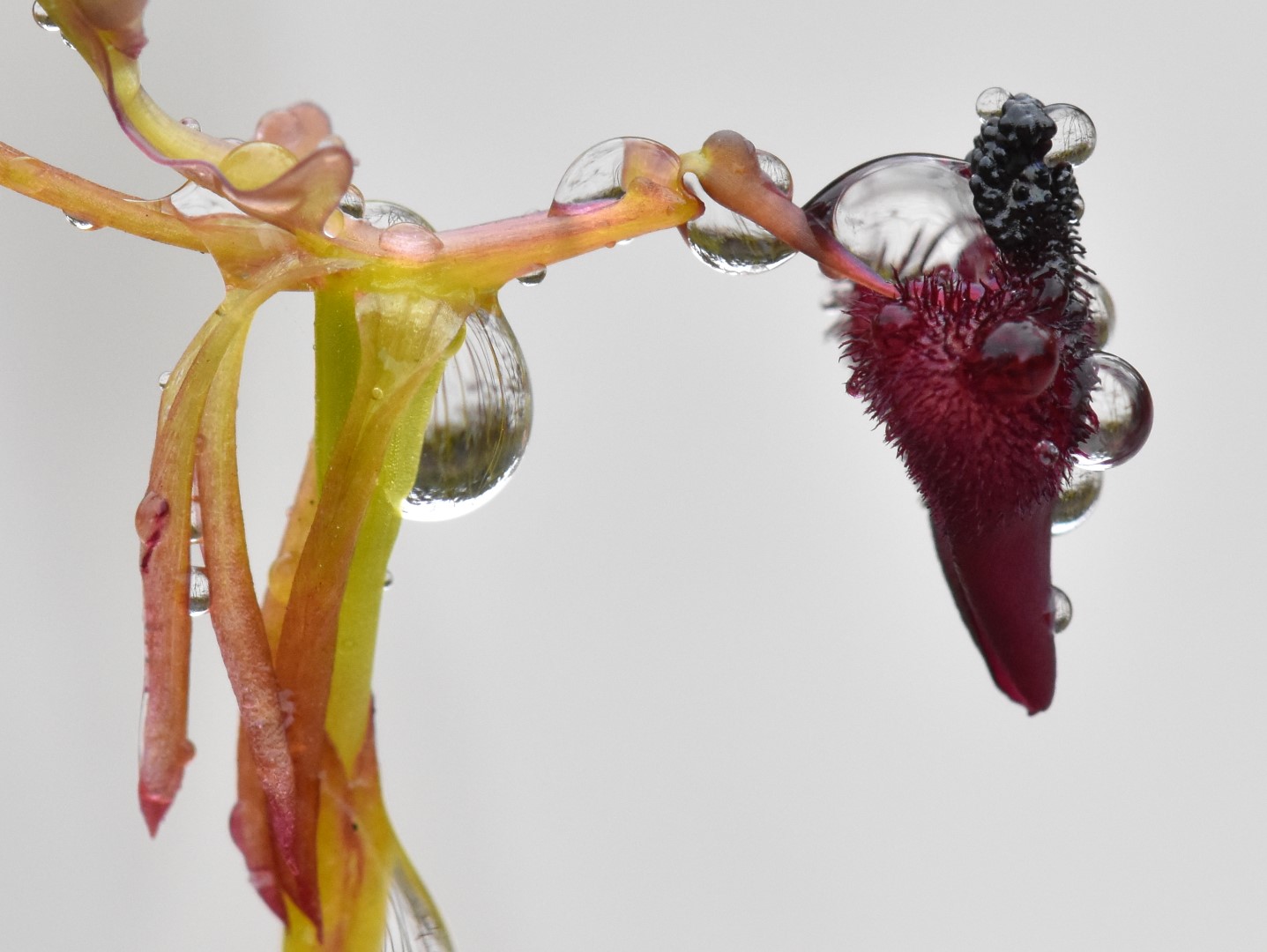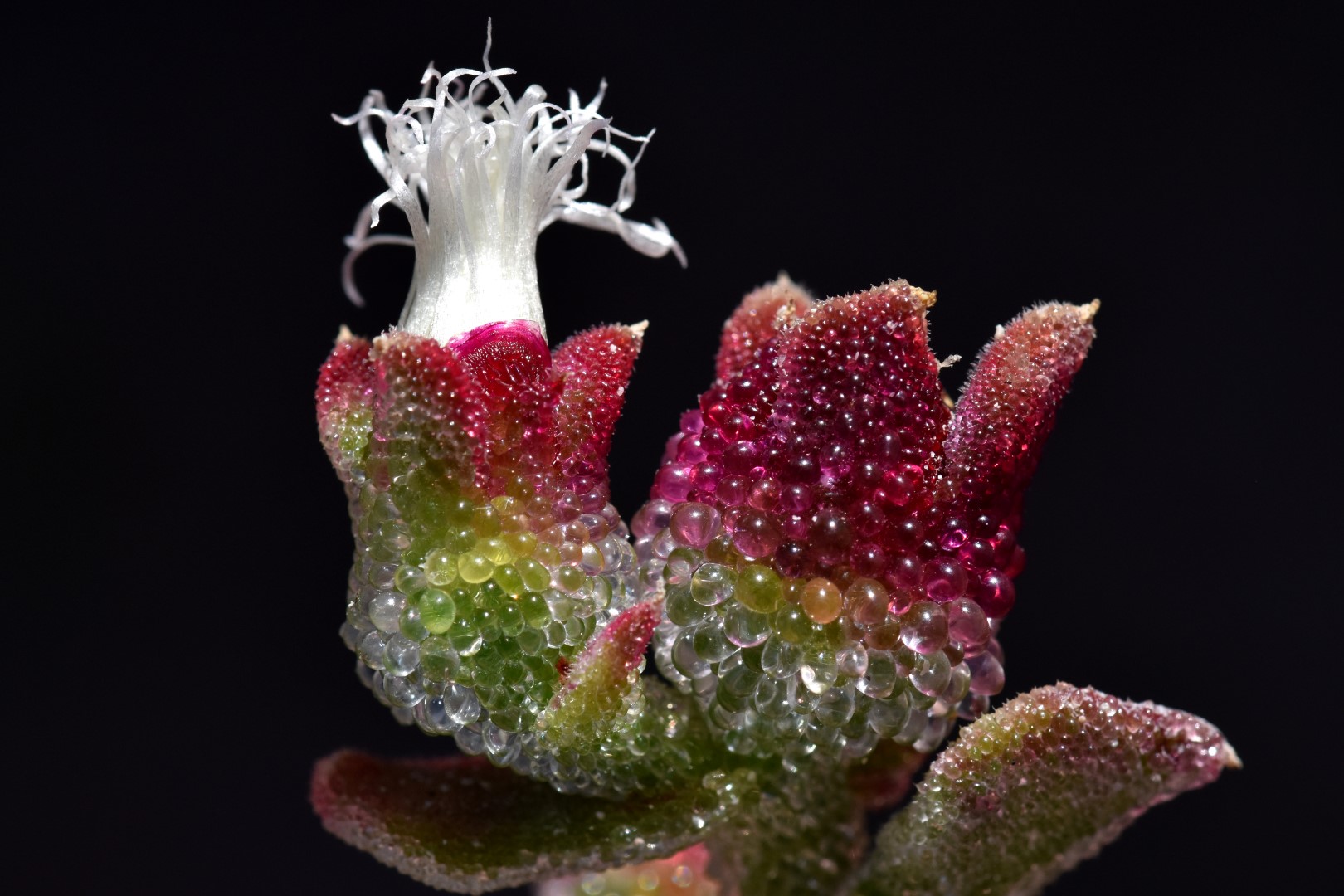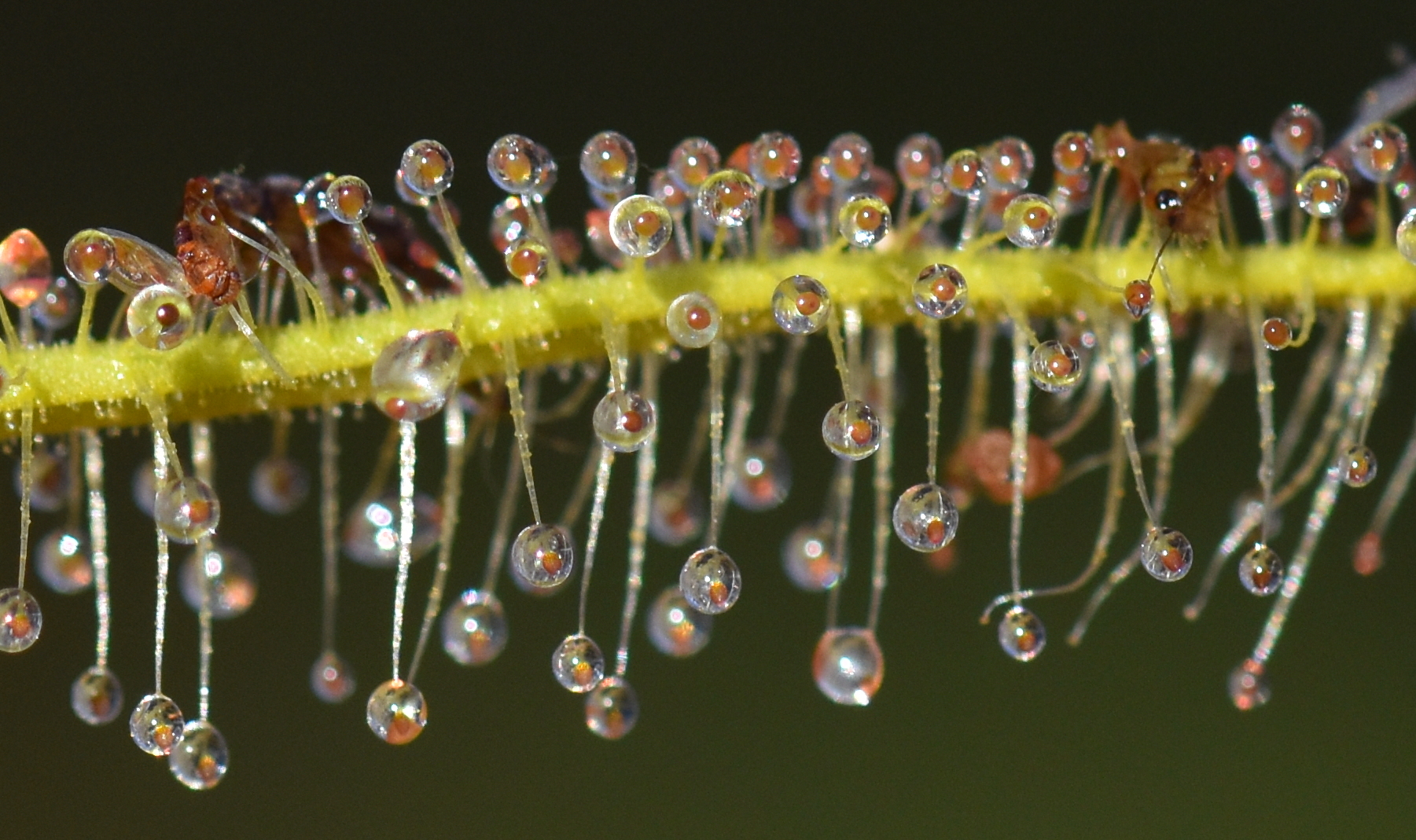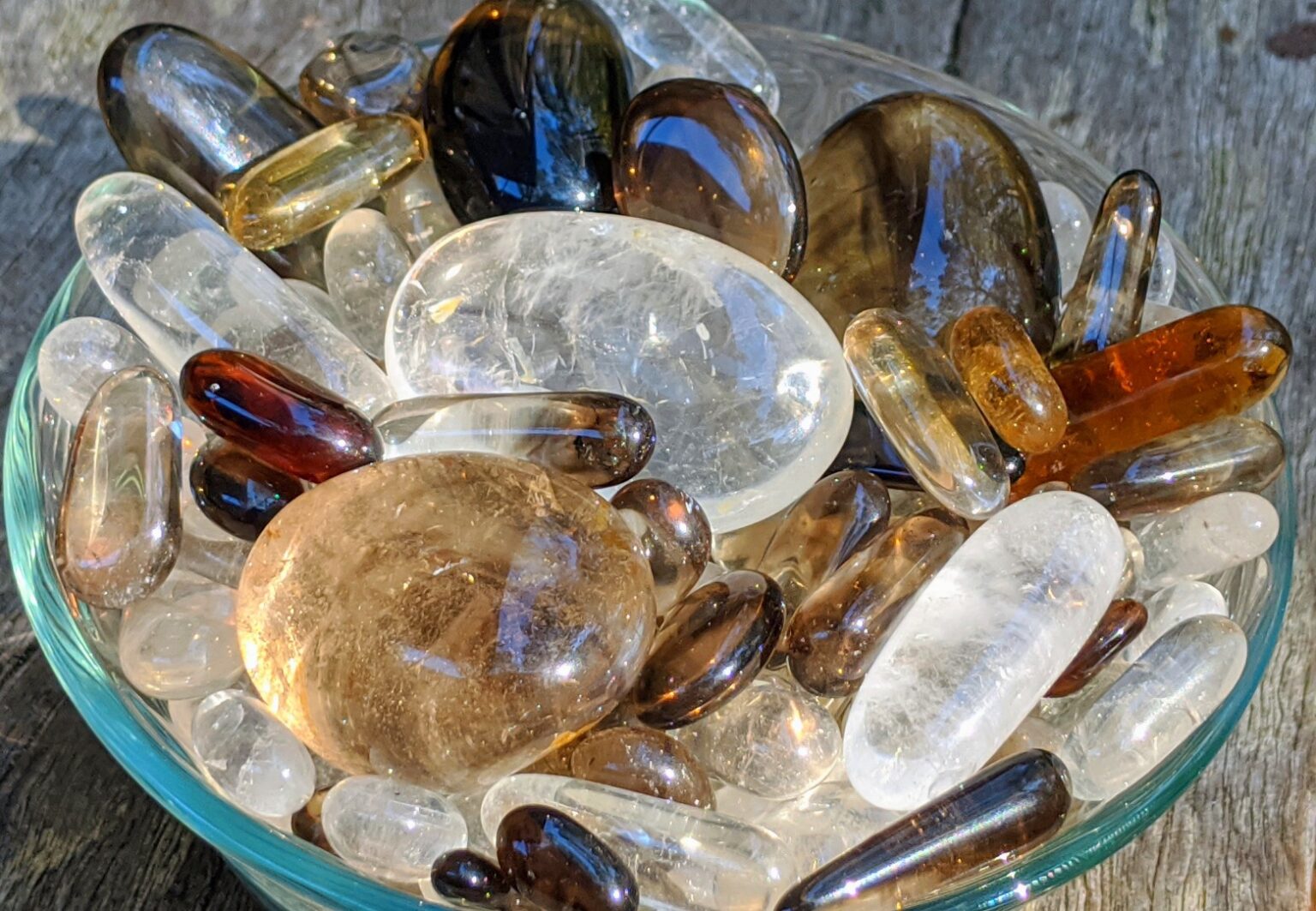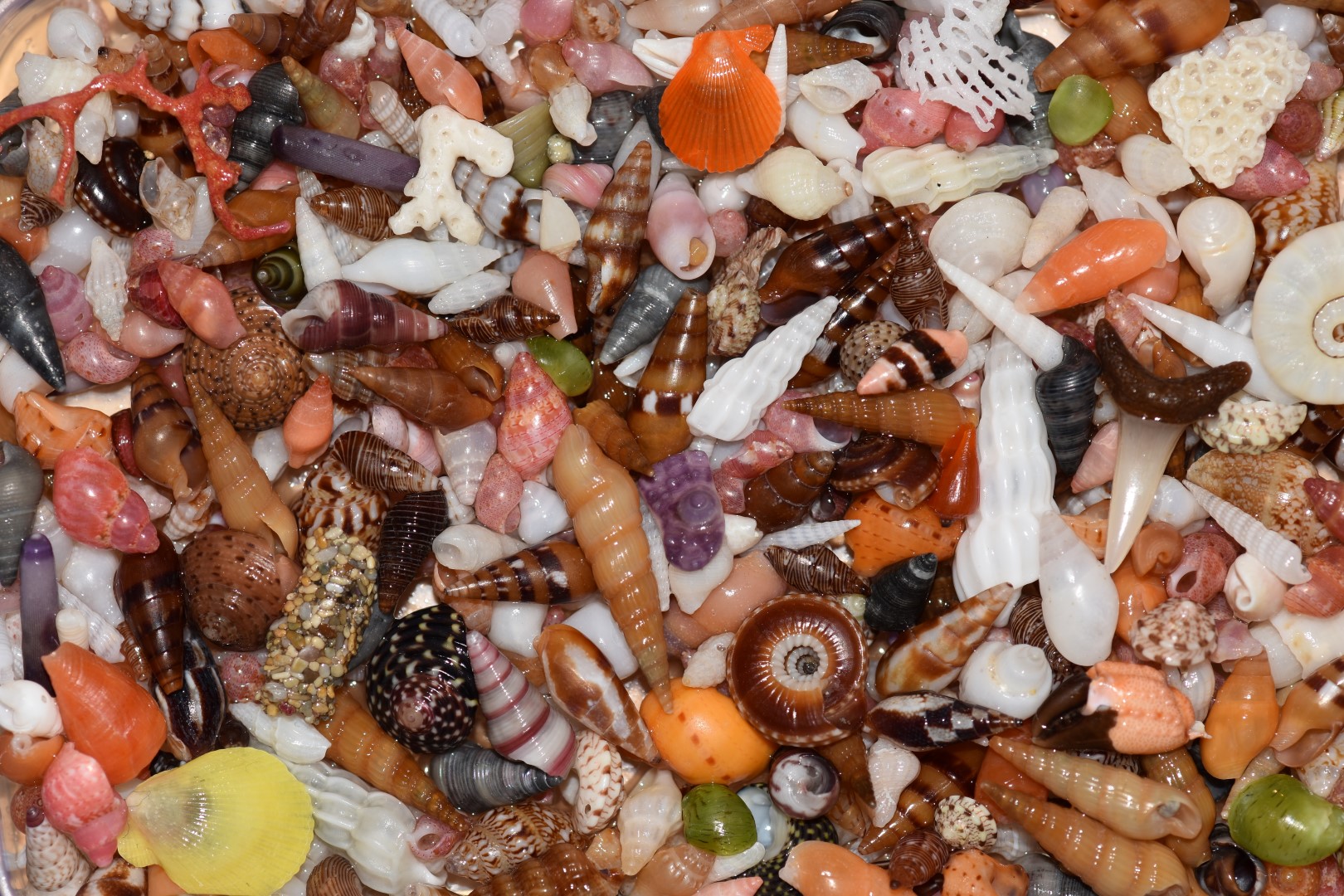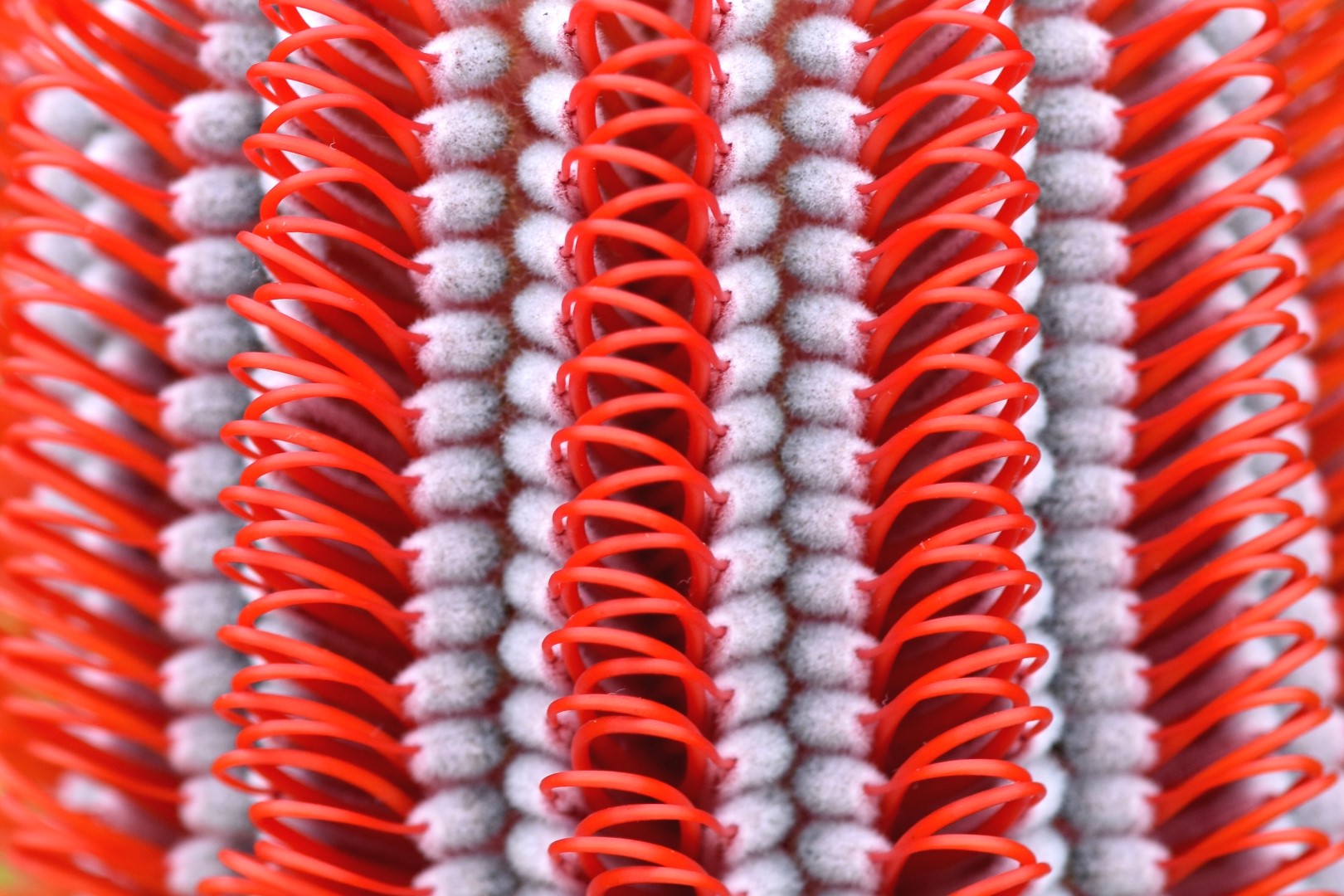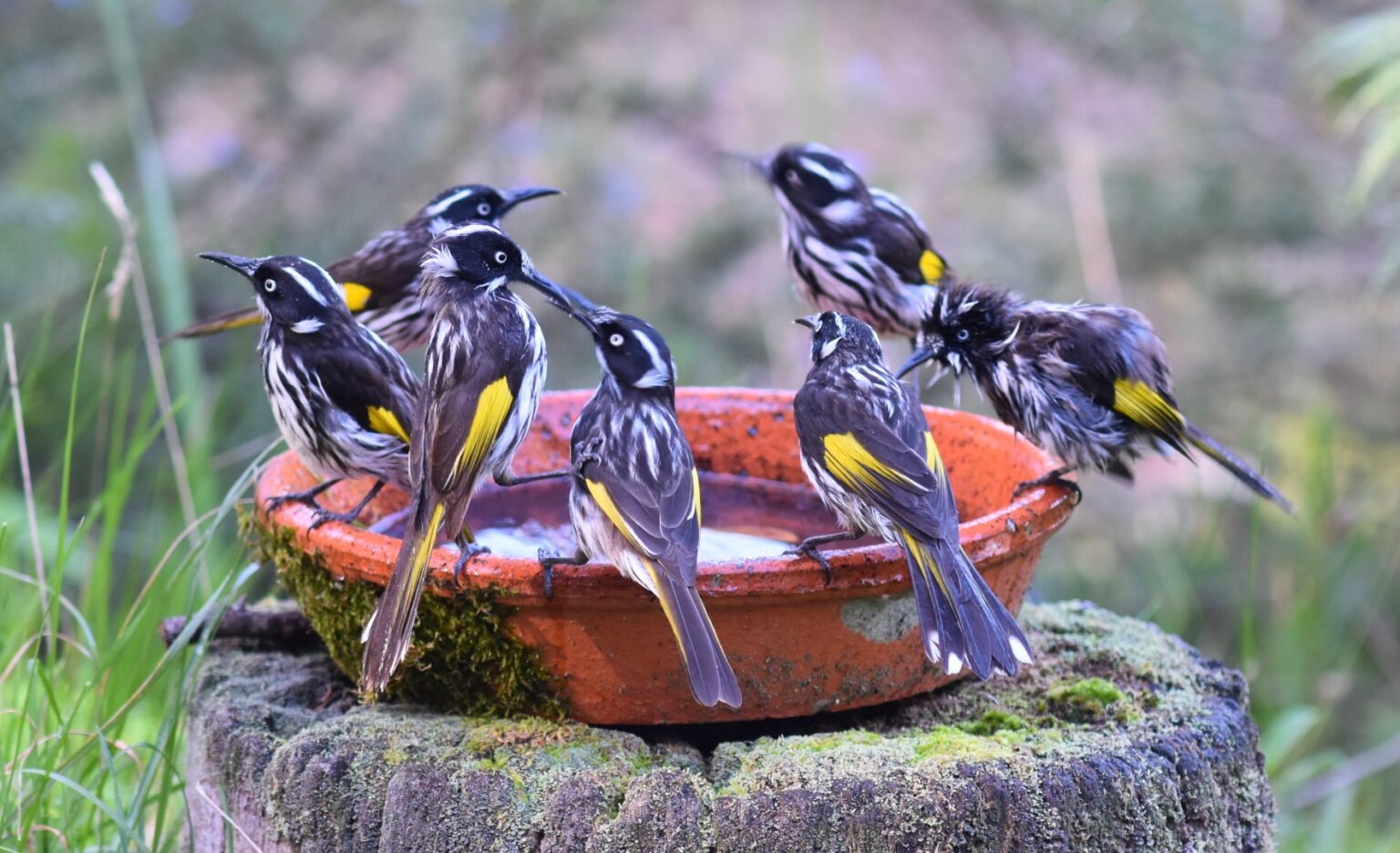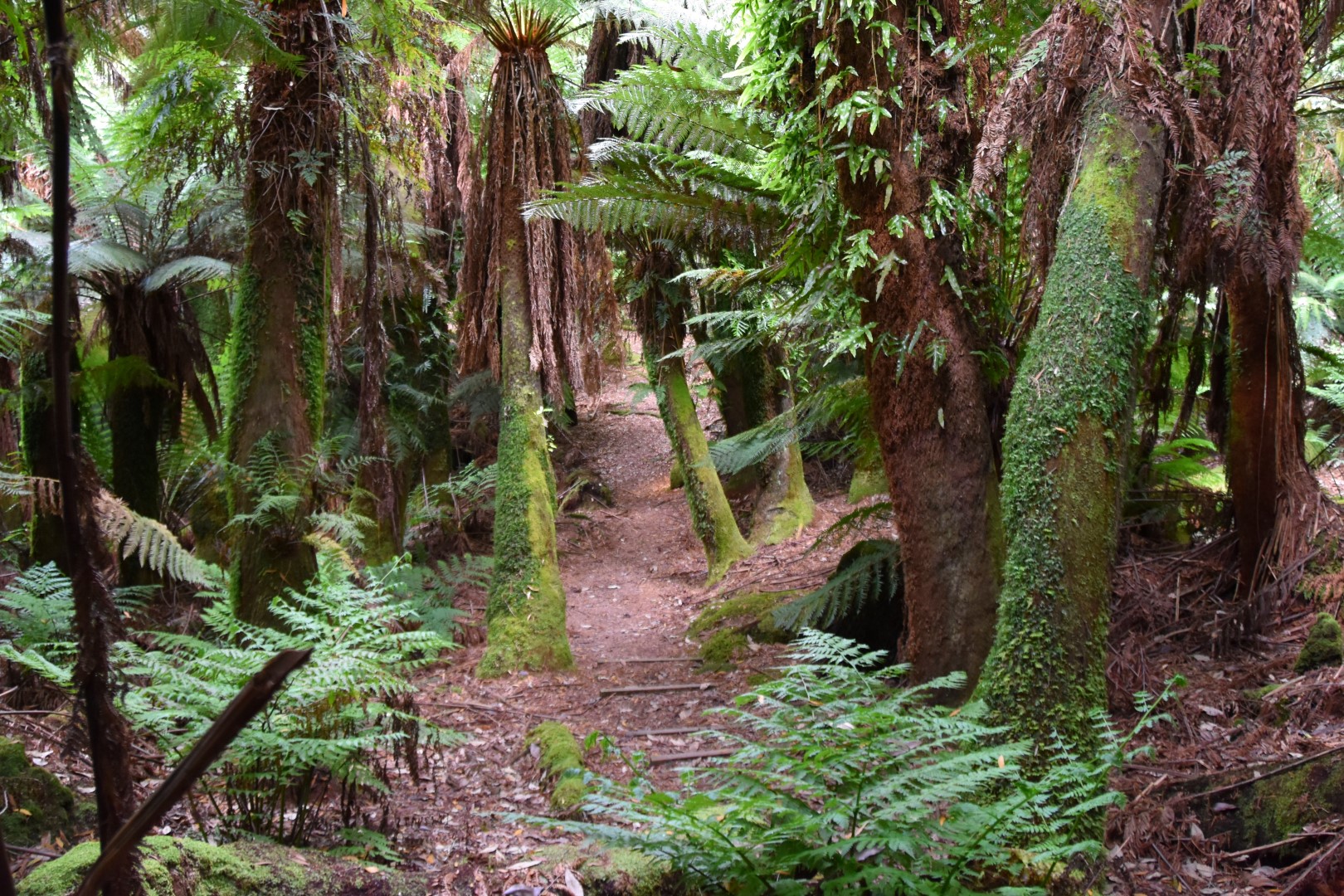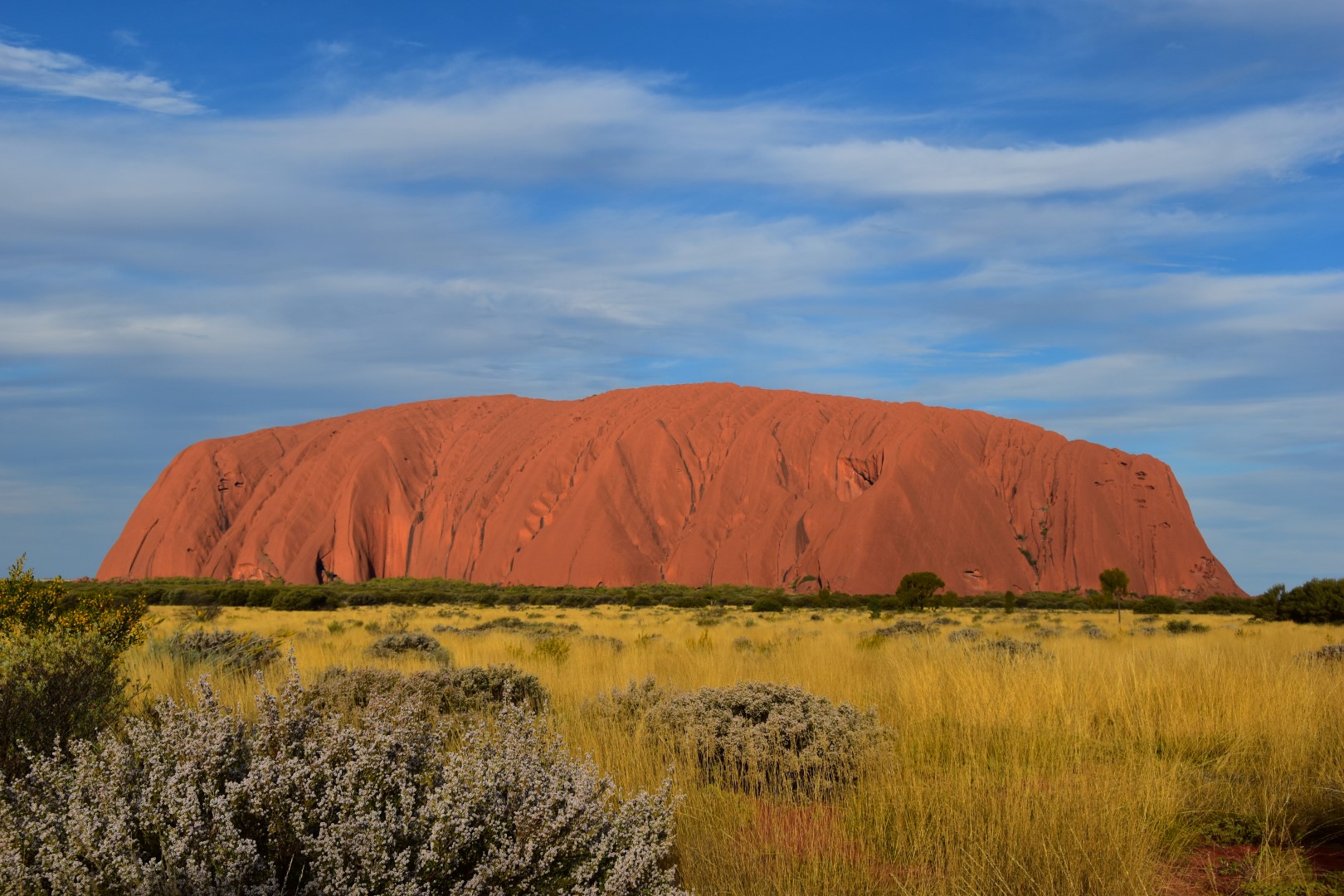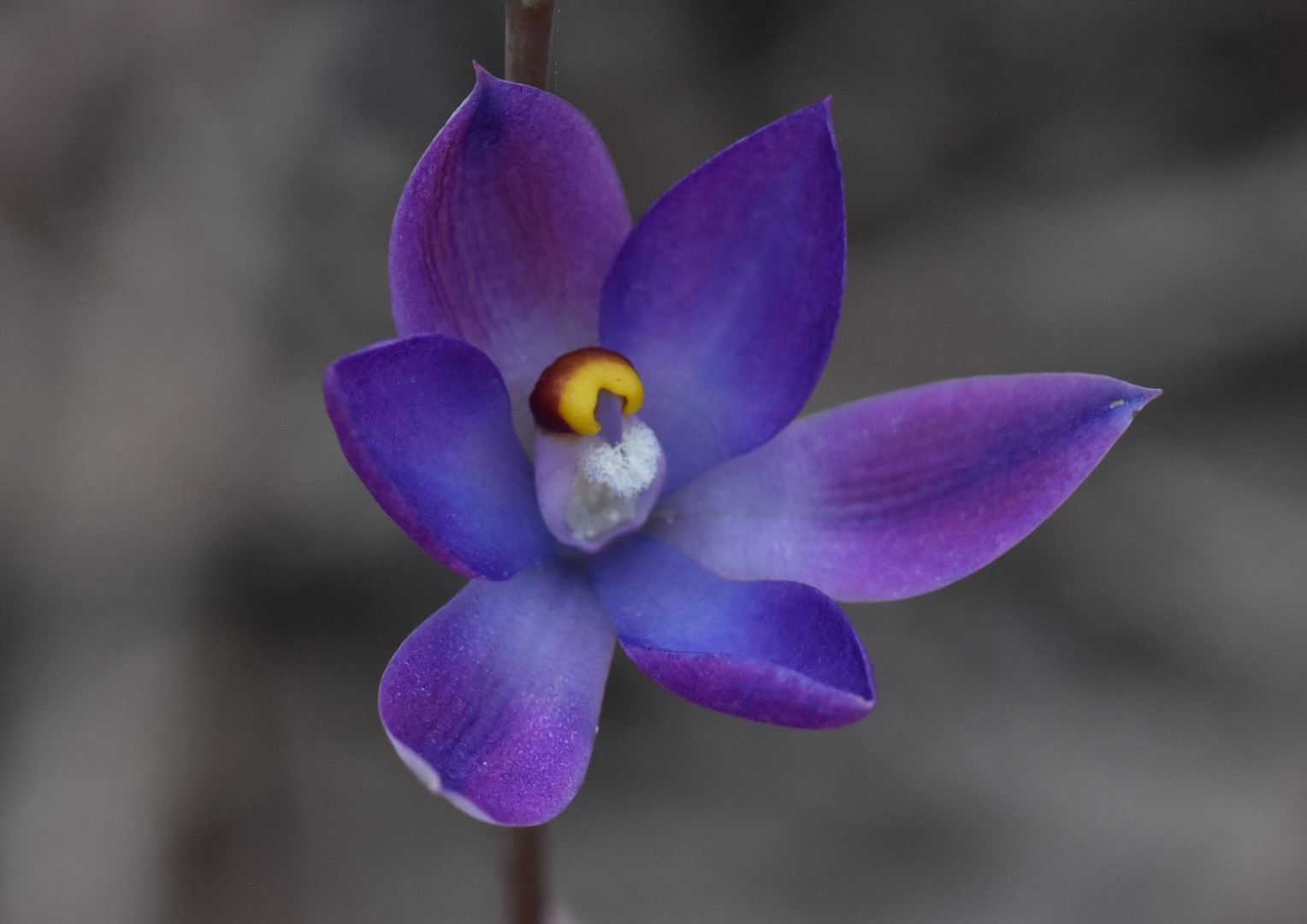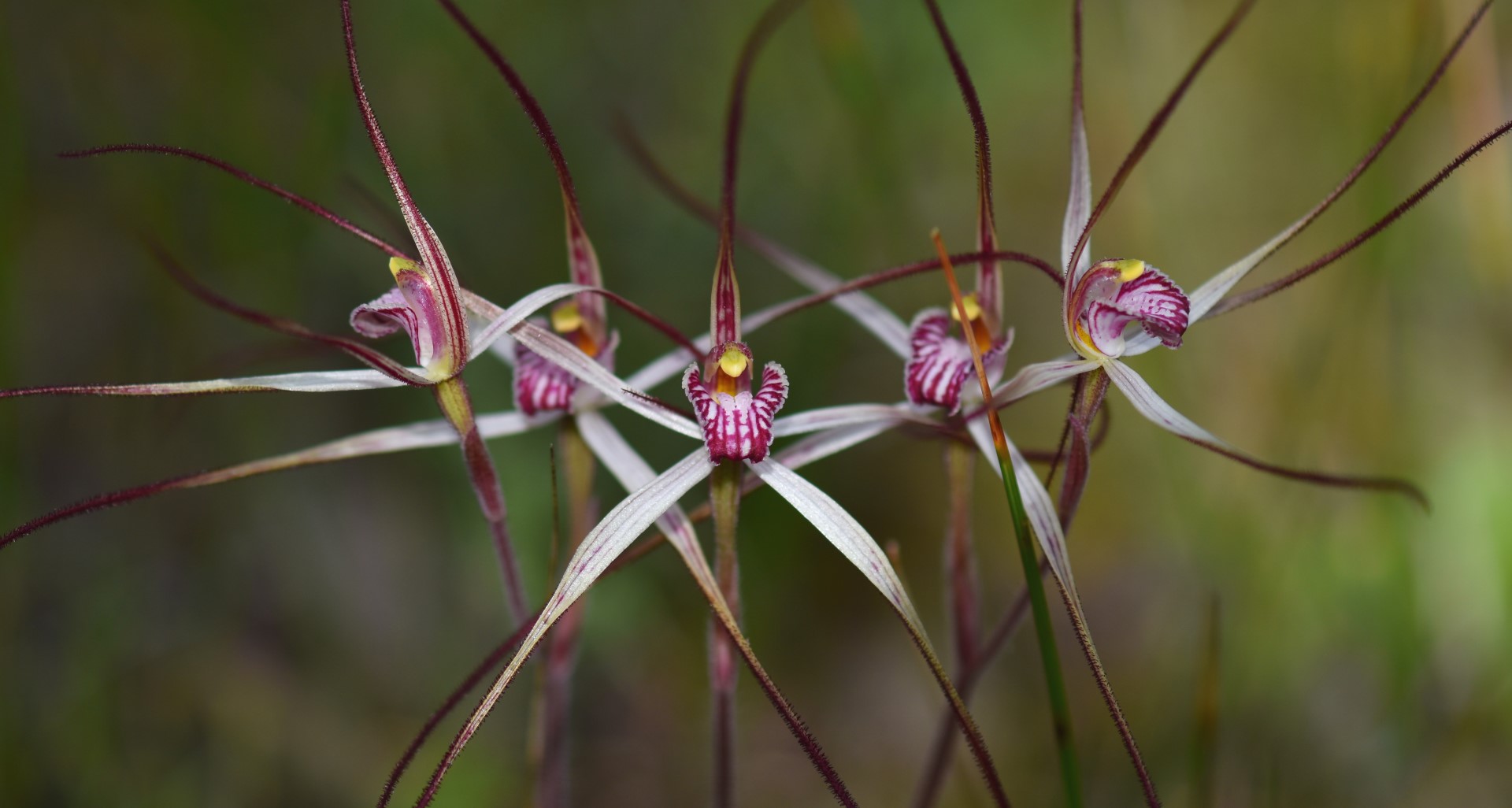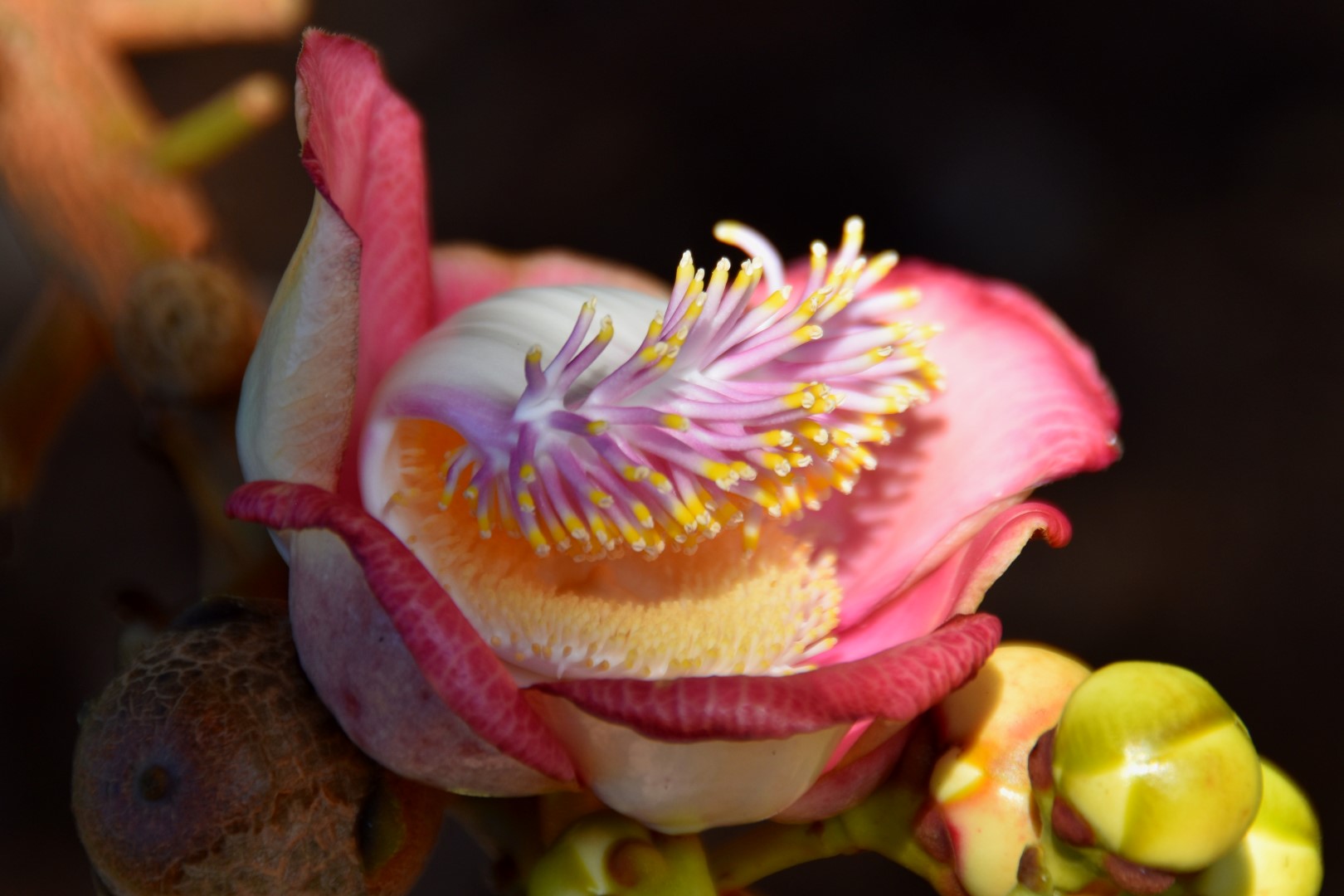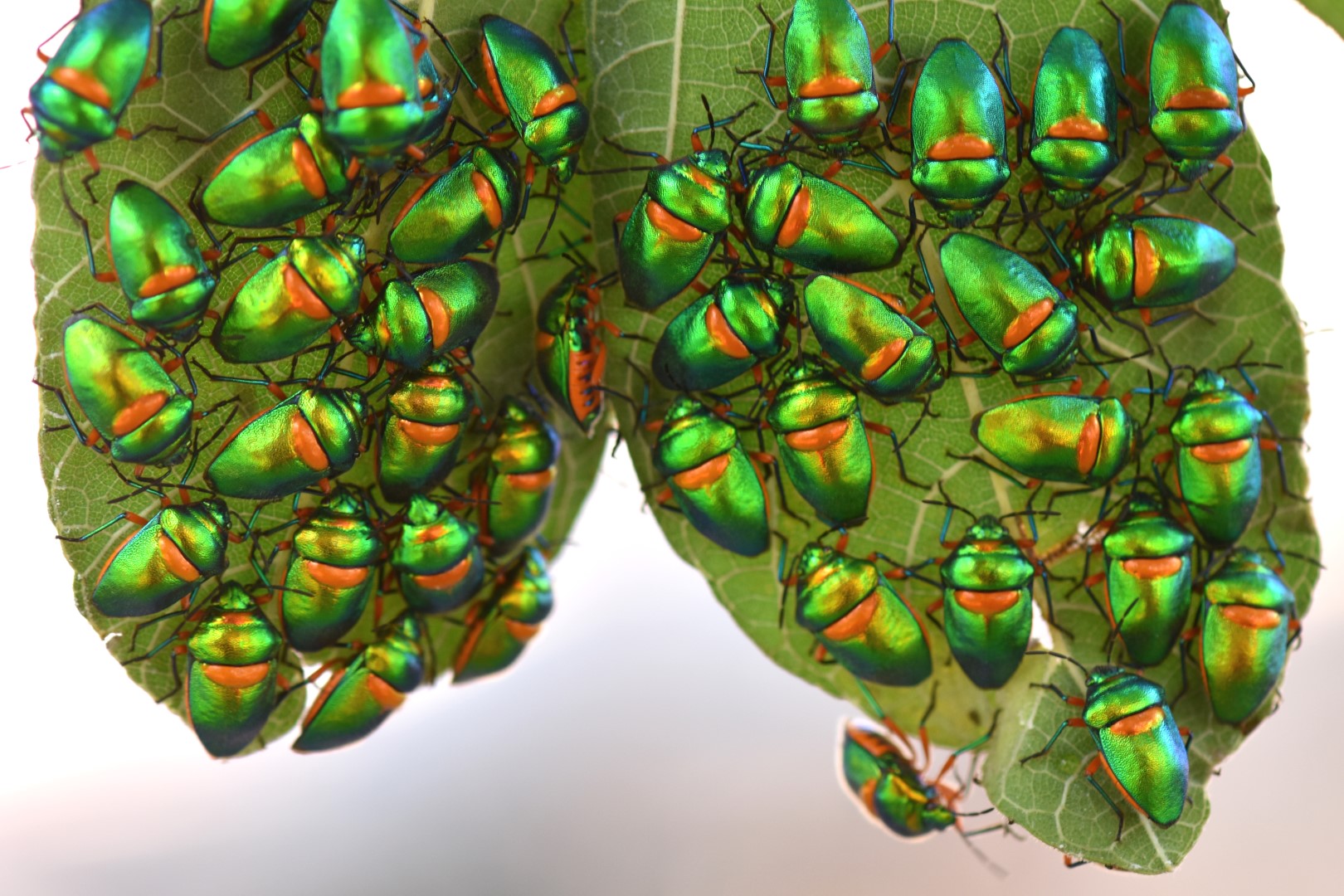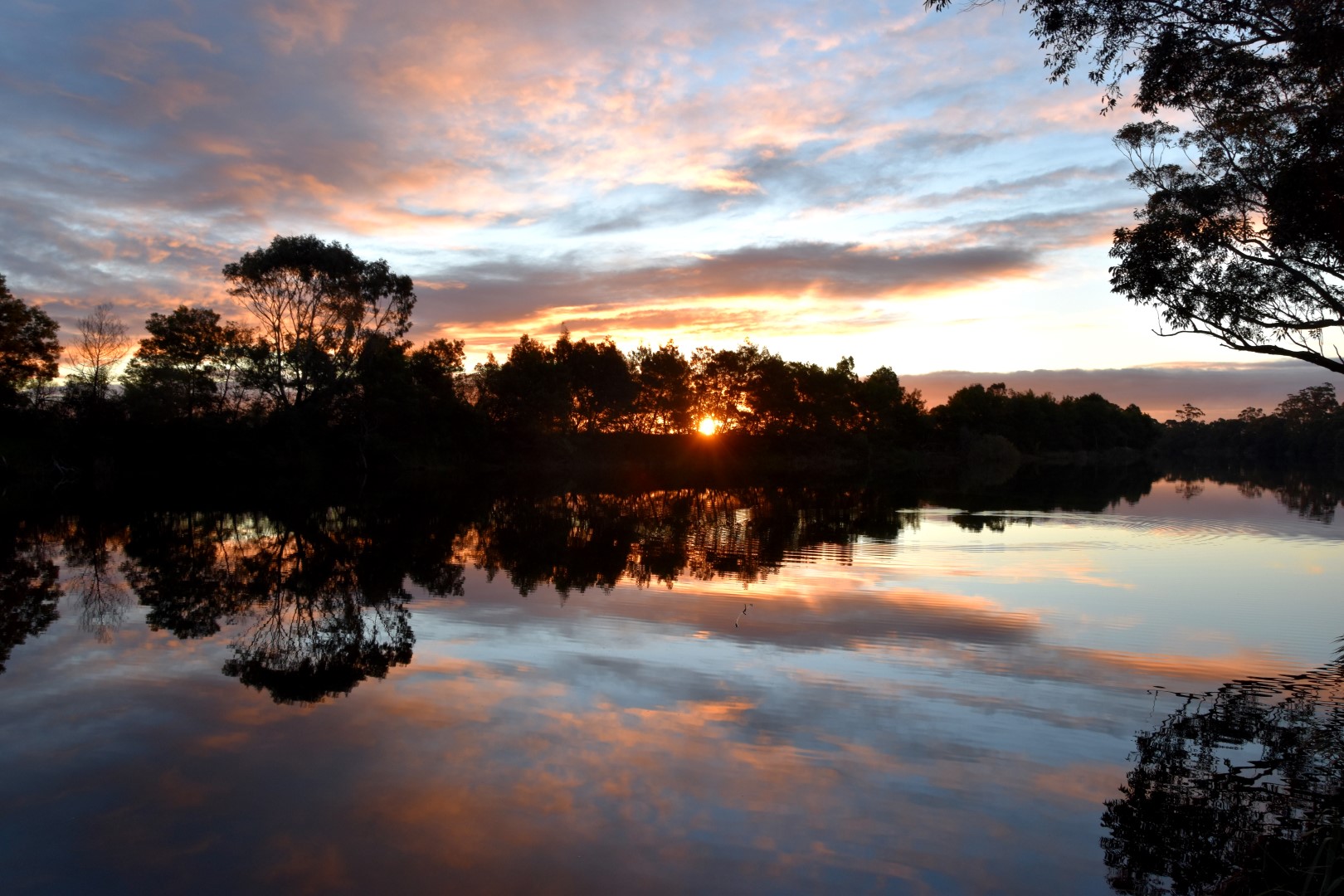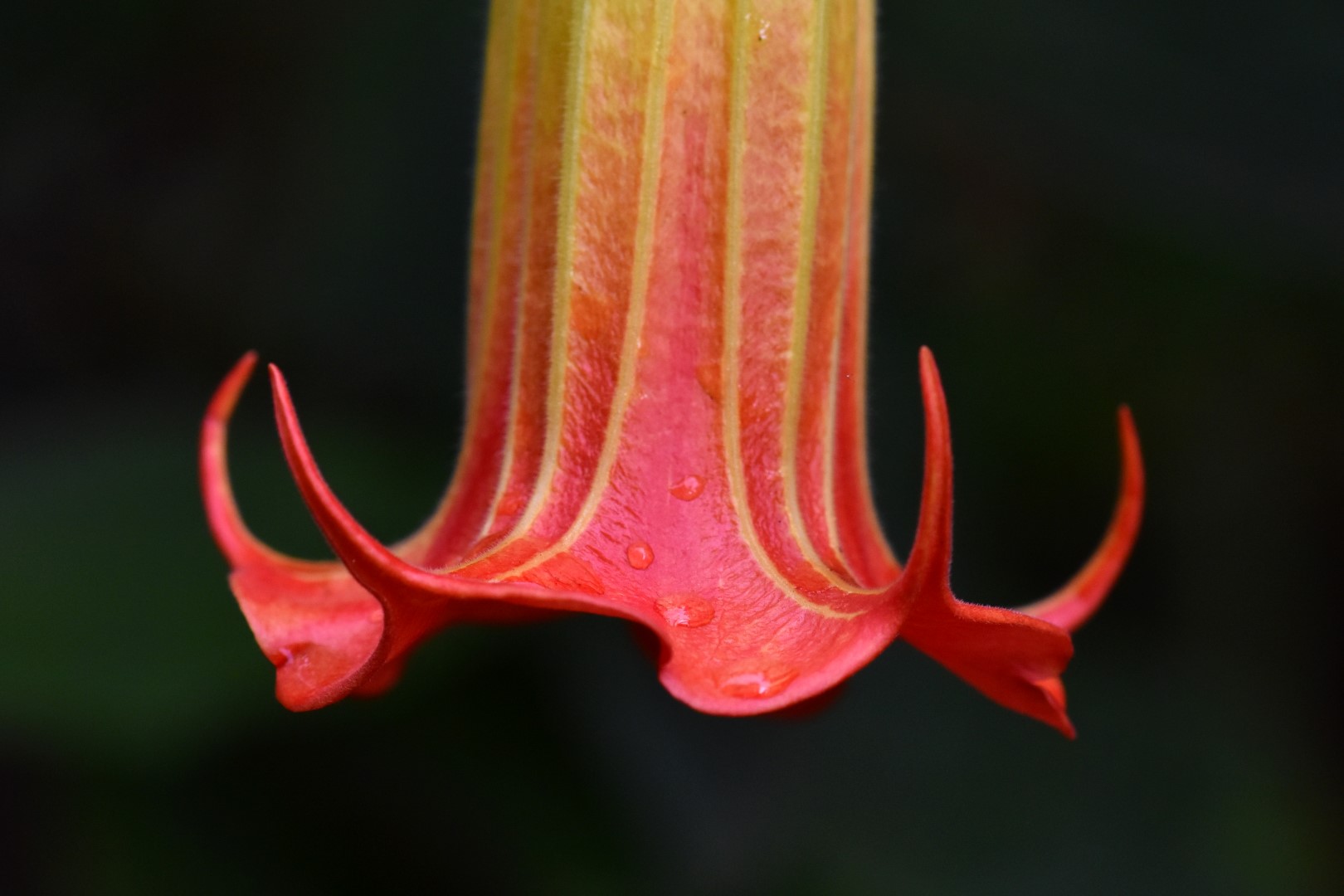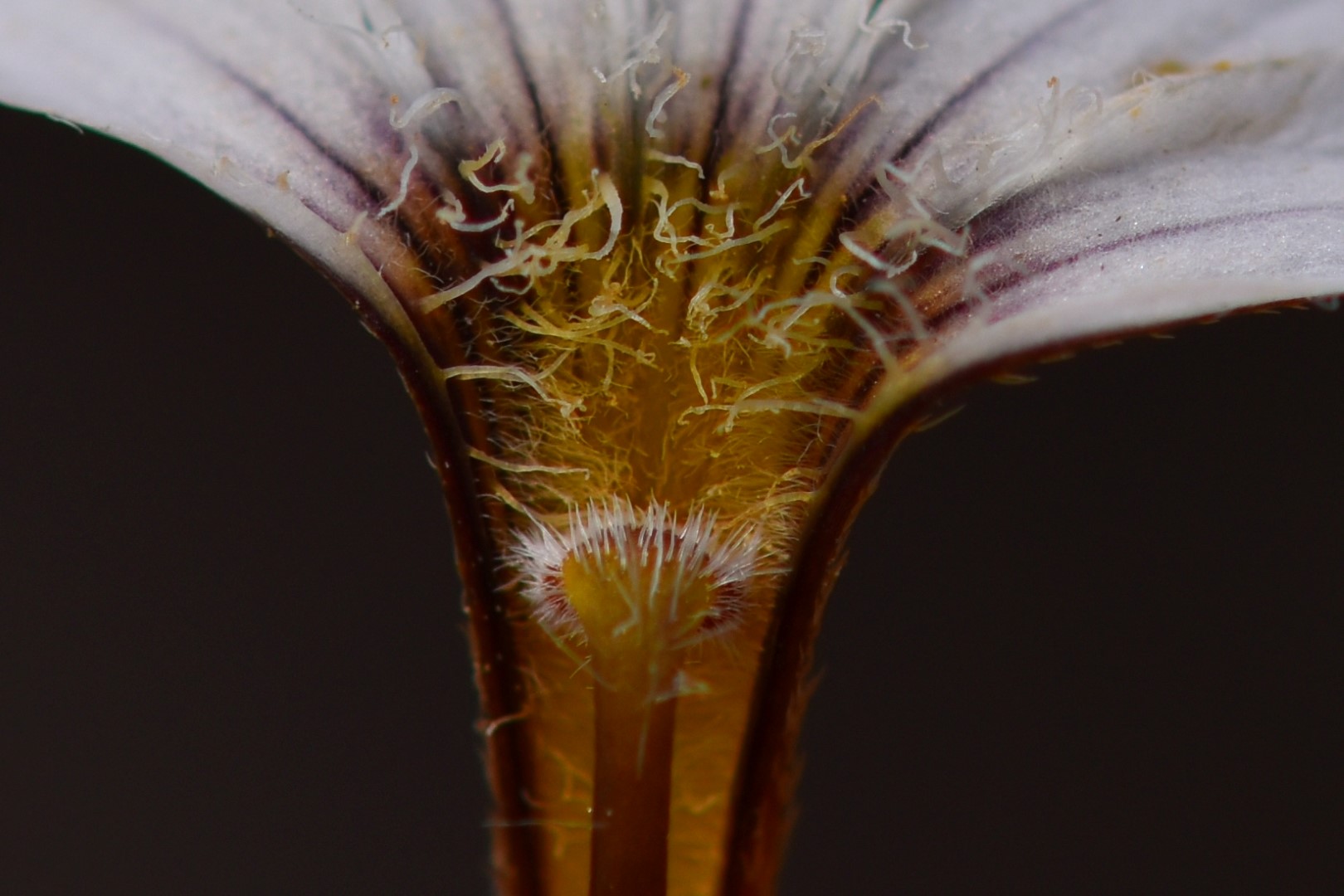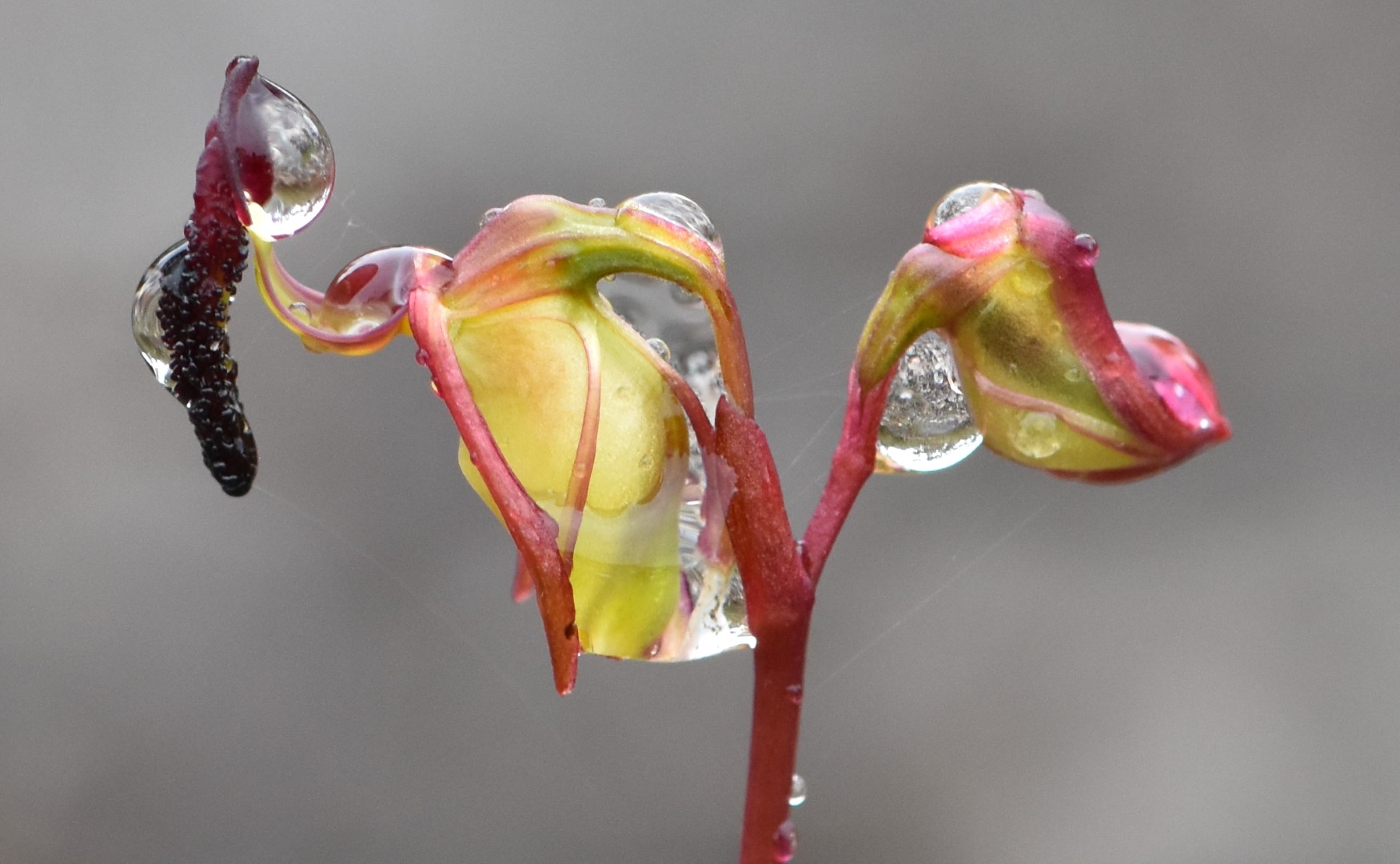 IMG_20200514_114033-Large-1536x1063
DSC_0404-Large-2-1536x936
DSC_0633-Large-1-1536x953